A Closer Walk With Patsy Cline
August 5, 2022 @ 8:00 am

-

August 27, 2022 @ 5:00 pm
Country music's greatest female singer takes centre stage at this
heartwarming and powerful tribute to Patsy Cline's spirit and celebration of the music of her life.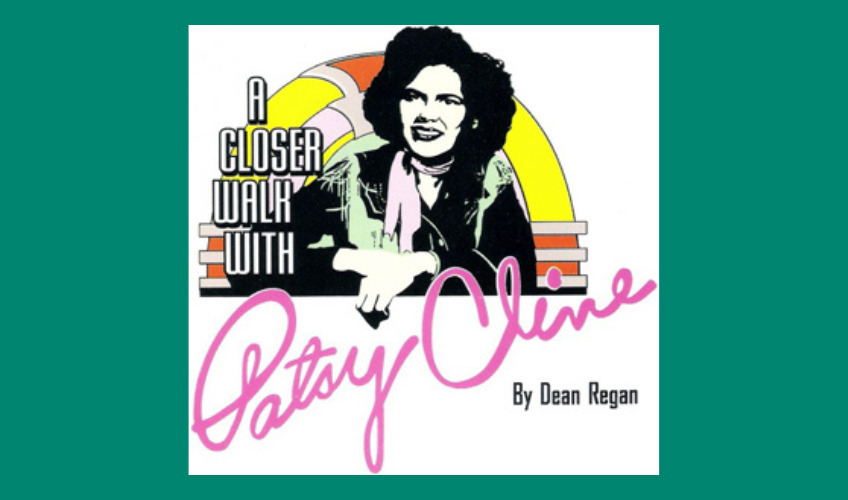 Starring Becca Guilderson as Patsy Cline and Nick Whelan as Little Big Man.
Opens August 5th at Florence Simmons Performance Hall
Only eight performances!
Tickets at PatsyClinePei.ca or at 1 877 566 3346
Enter promo code CFCY for 20% off
A TRIBUTE TO COUNTRY MUSIC'S GREATEST FEMALE SINGER
A Closer Walk With Patsy Cline is a tribute to country music's greatest female singer and a celebration of her life and music. This powerful and moving show weaves Patsy's most enduring songs together with a compelling narrative of her life, as told in her own words.
Sit back and let yourself be moved by her mesmerizing musicality and the fascinating story of her life. Featuring her most popular classics, including Crazy, Your Cheatin' Heart, Just a Closer Walk With Thee, I Fall to Pieces, and many more, this captivating musical production has proven to be a hit with older and younger audiences alike.
Starring Becca Guilderson as Patsy Cline and Nicholas Whelan as Little Big Man, and featuring a talented 4-piece band composed of Elaine Boulanger, Page Gallant, Steve Zaat, and Jonathan Kipping.
A Closer Walk with Patsy Cline
Written by: Dean Reagan
Sanctioned by the Patsy Cline Estate
Wholly owned by Lutvick Productions International, Ltd and Licensed exclusively by MARQUIS Inc.
Director: Mark Fraser
Musical Director: Elaine Boulanger